CSI-Myth vs. Fact
Dates: June 6, 2023
Meets: Tu from 5:00 PM to 8:00 PM
Location: Zoom - Valentine
Registration Fee: $25.00
There are still openings remaining at this time.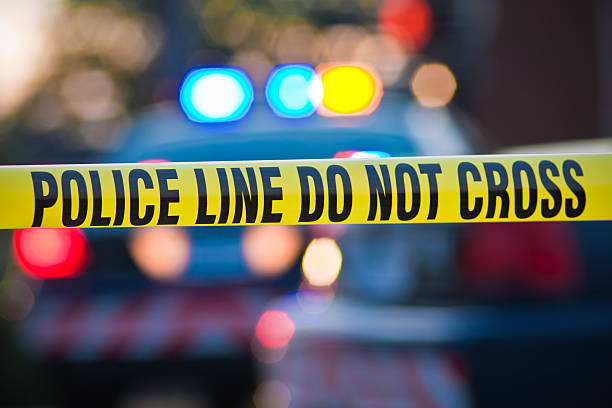 CSI - Myth vs. Fact (Online 3 hour presentation)
Recommended 18 years and older due to graphic photos/information.
Enjoy CSI shows and mysteries - then this interactive presentation is for YOU! Famous crimes as well as crimes scenes presenter has responded to in her 35 years of experience as a Forensic Scientist, will be shown/discussed. Fingerprint mutilation performed to avoid detection and fingerprinting deceased also shown. Participate in various exercises, Myth vs. Fact game, and determine what YOU see as evidence in crime scene photos.
NOTE: To participate in exercises you will need a roll of tape (example scotch tape) plus your choice of ONE of the following: clear sheet protector OR ceramic cup/bottle OR soda/pop can.

Fee Breakdown
| Category | Description | Amount |
| --- | --- | --- |
| Course Fee (Basic) | Registration Fee | $ 25.00 |
| Course Fee (Alternate) | None Entered | $ 0.00 |
Zoom - Valentine
715 E Hwy 20
Valentine, NE 39201